Kimmo Ihanus
I'm Kimmo Ihanus, a maker and a Co-Founder at Grew. Currently developing Superlines - GPT-3 powered email content tester.
Posts
All Posts
pointNG is a machine learning based innovation (patent pending) that uses neural networks to detect user location securely in the browser. I built the algorithms with
Brain.js
machine learning models and invented the "chaining" method that makes running neural networks possible and light in a browser environment.
Visit Website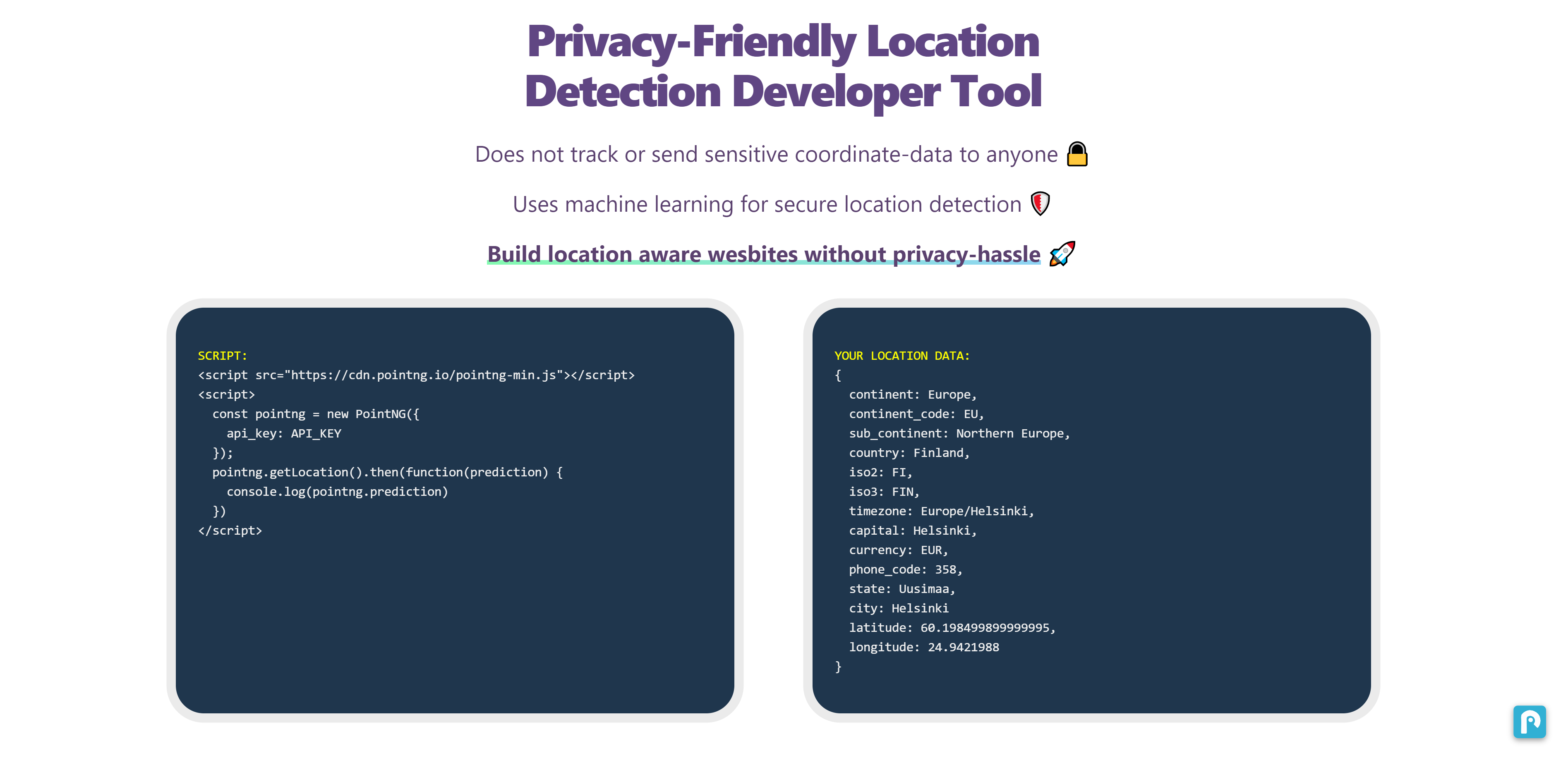 Hacker-AI uses machine learning to predict the success of Hacker News post titles. If you're uncertain about what title to use, trust statistical mathematics! Pre-test your "Show HN" titles and increase your chances of hitting high points in Hacker News. Built with
Brain.js
Visit Website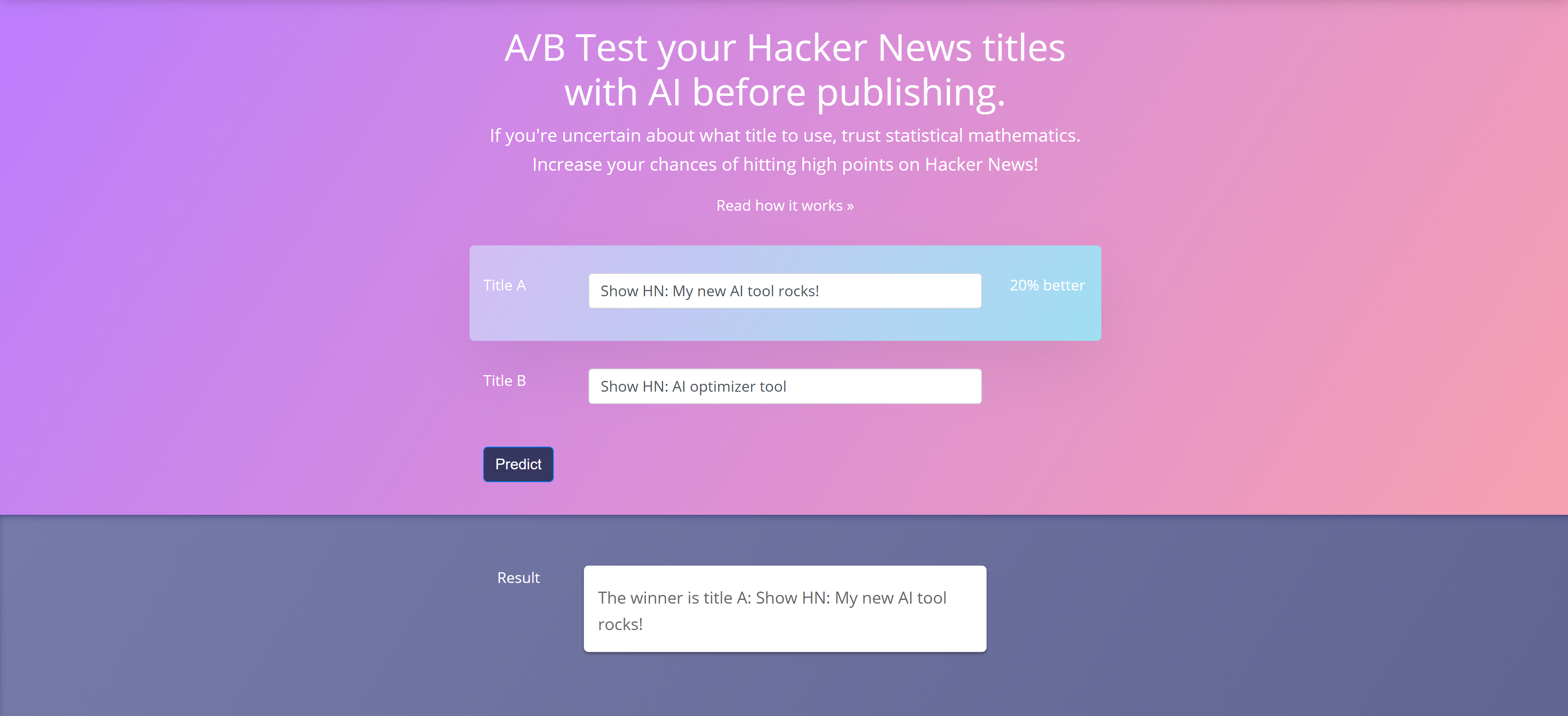 ConsoleChat turns the browser's console into a global real-time chat. If you're browsing a site that uses ConsoleChat.io you don't need to install any software - just open up your console and join the pit!
Visit Website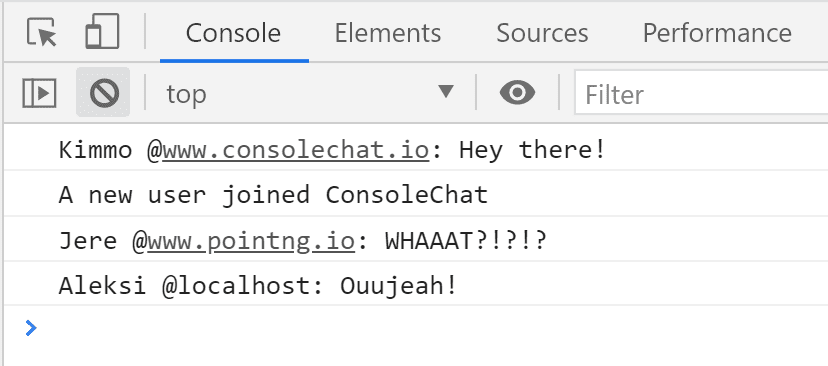 Cookieless real-time lead conversion optimization tool that predicts whether your website visitors will buy or bounce. Read more from
this blog
.
Visit Website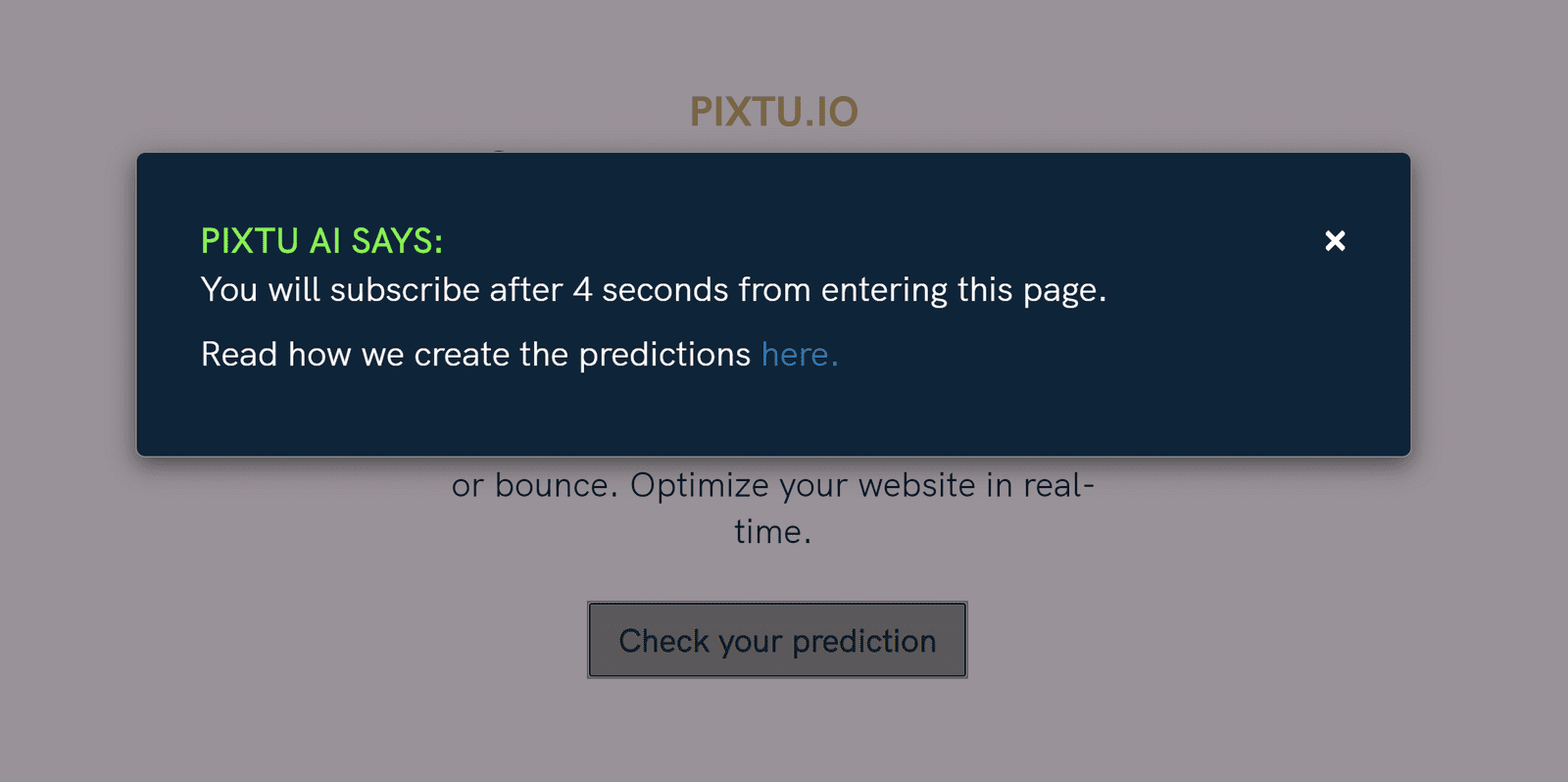 Calculate the results of your A/B or multivariate test and estimate the required duration to achieve statistical significance. Built with Vue.js
Visit Website